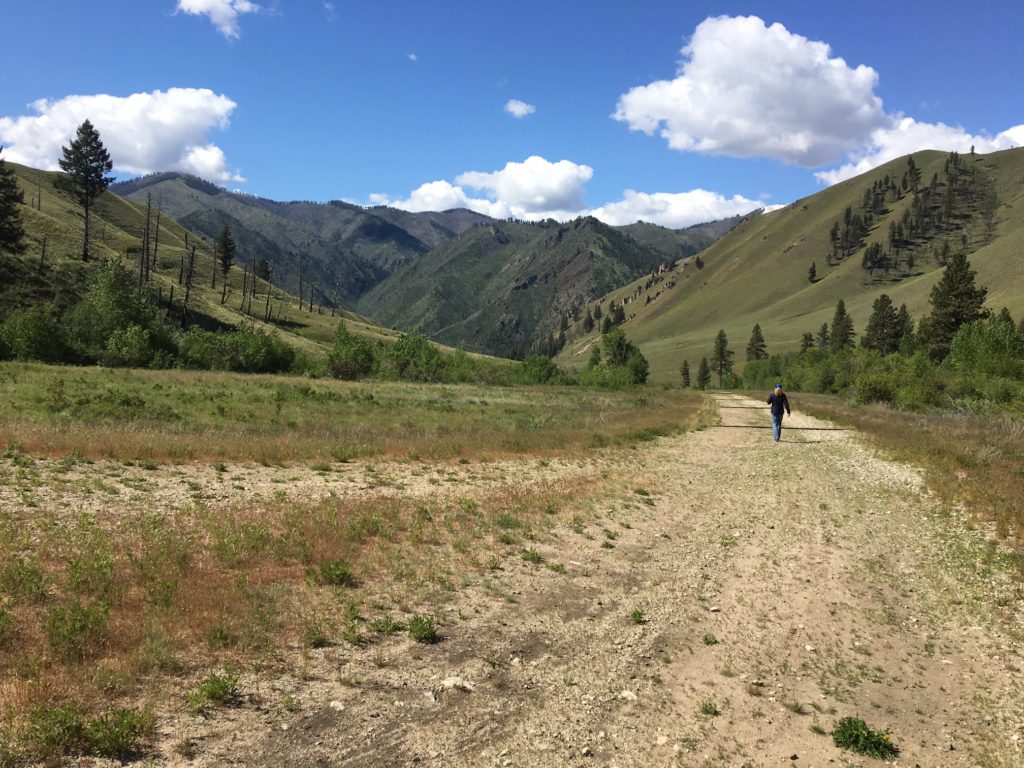 Here's another favorite. Cabin Creek Airstrip is located just 17 miles east of Big Creek. It's a one-way strip with significant slope and a curving runout. It's charted as 1700 feet in length and at an elevation of 4289 feet MSL. Numerous water bars cross the airstrip and loose gravel is found along the left margin during rollout near the top. This video provides a view of a recent approach and landing.
The rewards of a trip into Cabin Creek are great. The area is rich in history. Check out a review of the book, Cabin Creek Chronicles, for more information. It's hard to imagine the settlement that existed here as recently as the 1970s.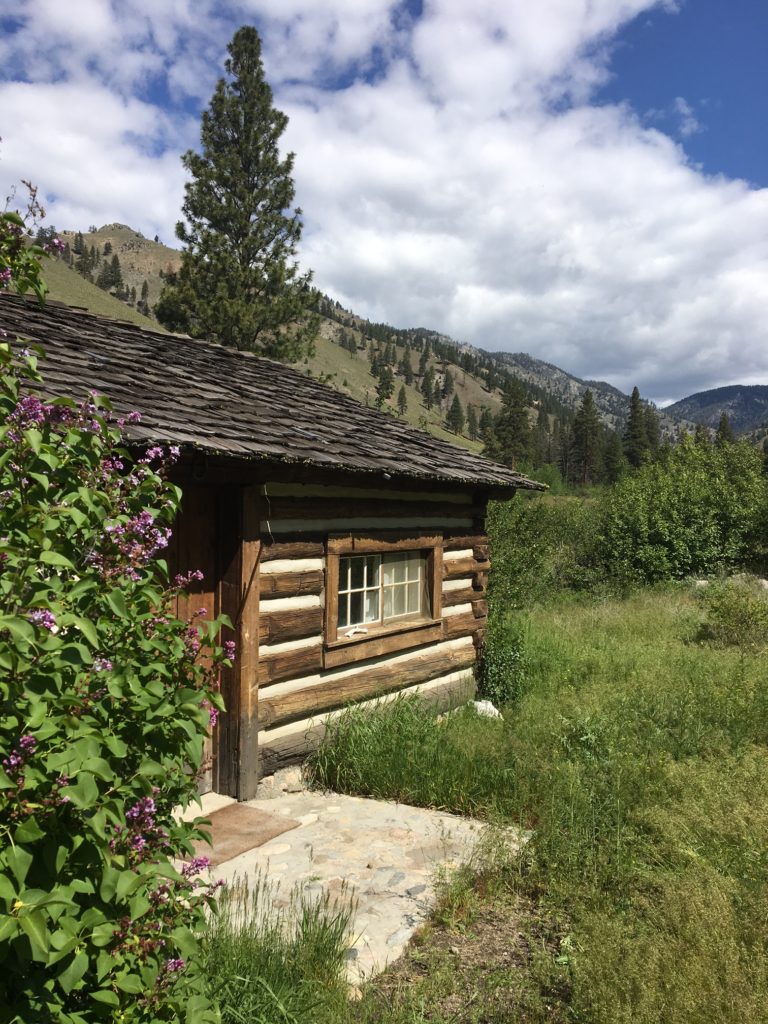 We recommend it as a great spot to camp with your plane. The creek provides reliable water and the campsites, although unimproved, are all quite nice. Hiking is available both up Cabin Creek itself, or down along Big Creek in either direction. Bighorn and other wildlife are plentiful. Take a stroll. You won't be disappointed.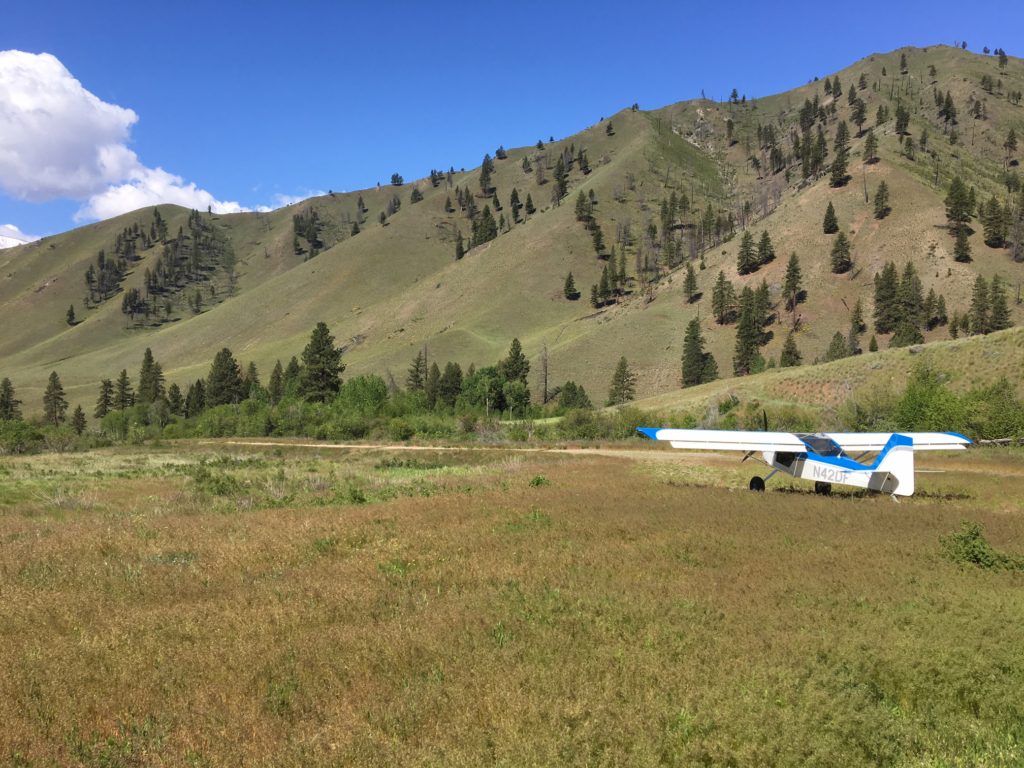 Important: This post is informational only. Airstrips such as this one should only be attempted by experienced pilots who have sought specific training and possess the skills necessary to operate safely and responsibly in these types of environments.