Advanced or Primary - We Specialize in Your Success.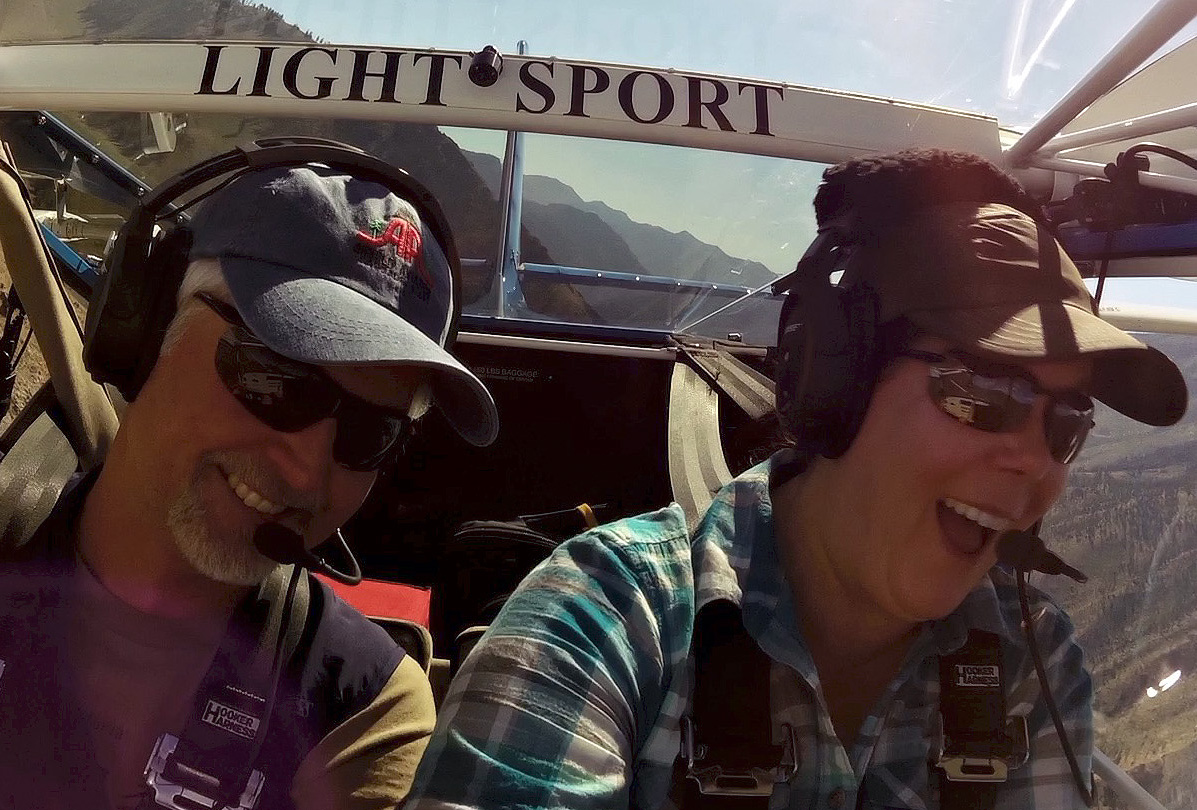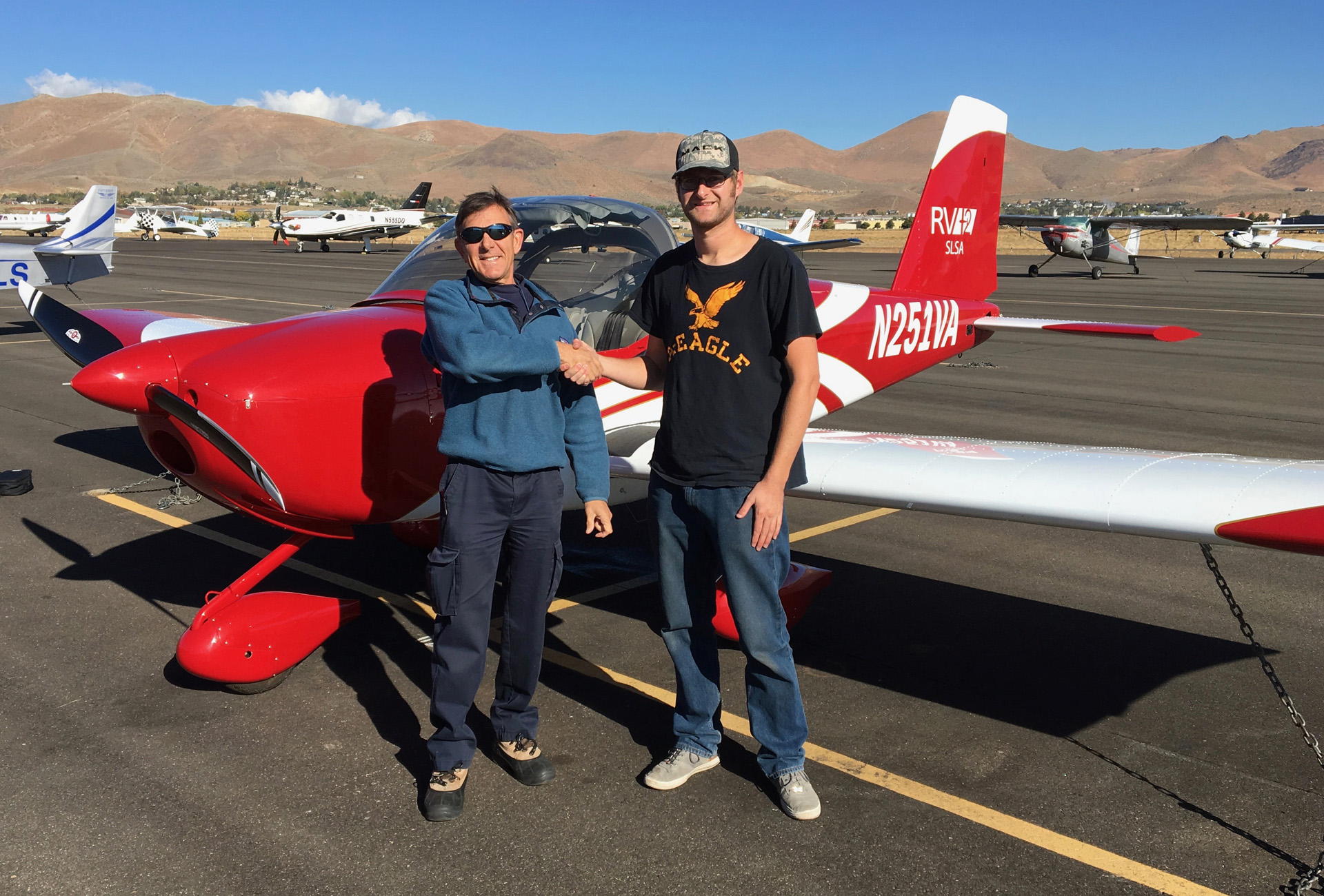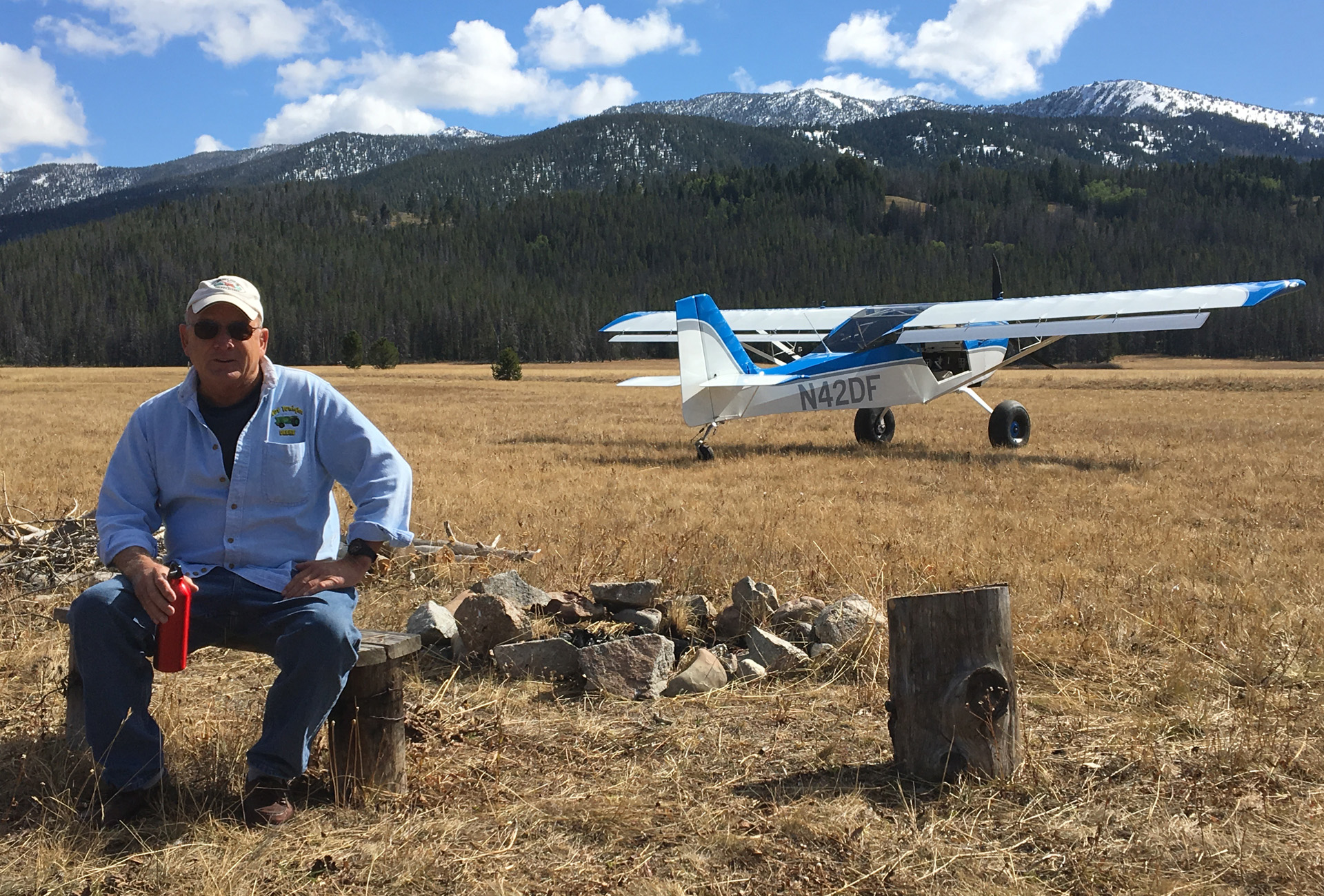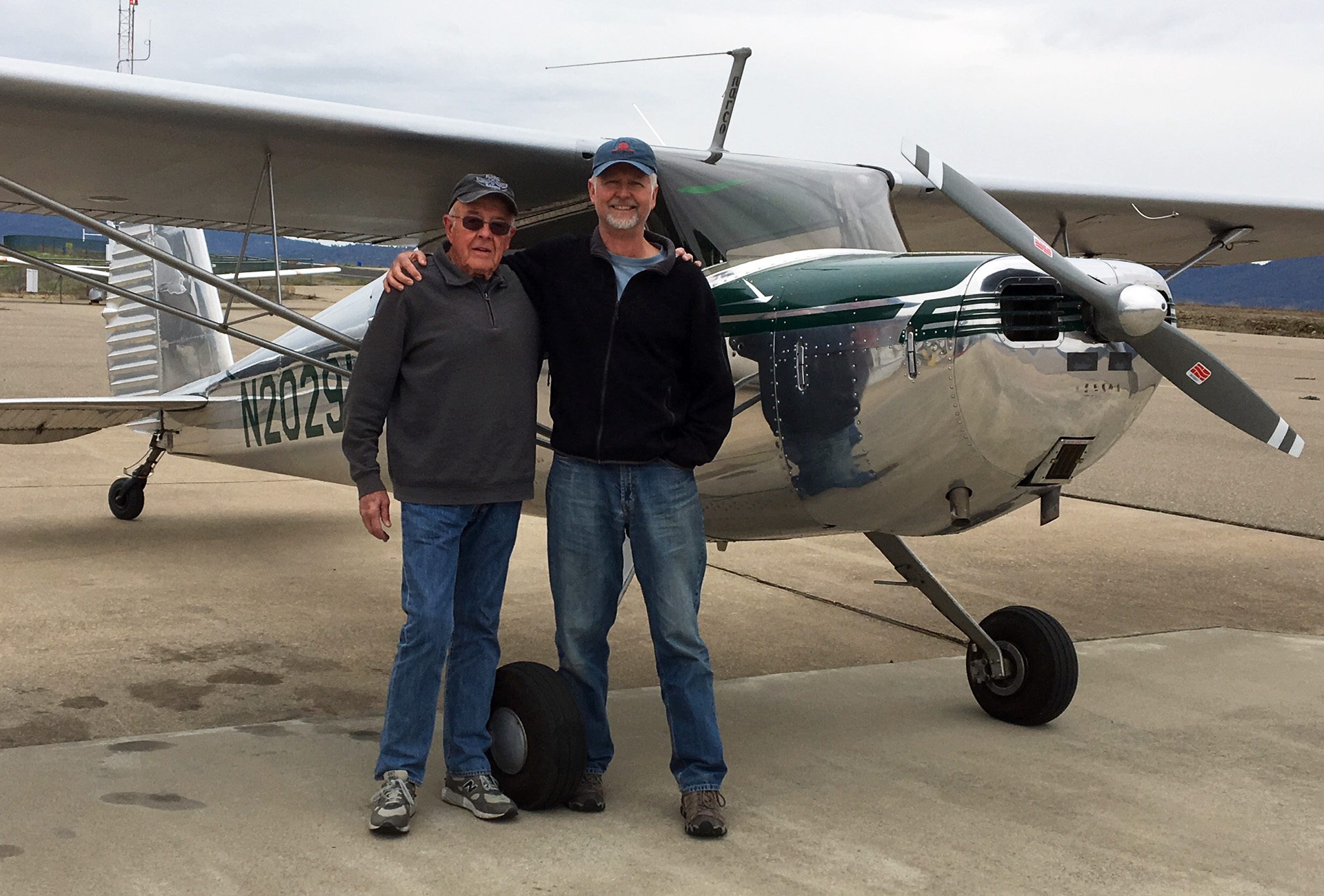 How you approach flight training, primary or advanced, makes a huge difference in the time commitment and budget required. In the end, it won't be about how much is paid per hour. It's about getting you there, with skill and confidence, in fewer hours overall. That's where we come in. Together, we'll create a plan for success, alter course when necessary, while always striving to make it FUN along the way. Interested? Give us a call. We're anxious to help you to Be a Pilot in Command.
Operating from the Reno-Stead Airport (KRTS), October thru May, and from the Cascade, Idaho Airport (U70), June thru September
Advanced Flight Training: Expand Your Aviation Horizons
Tailwheel, Backcountry, Transition, Rusty Pilot, and More
There's no denying it - our focus is Adventure Flying. We love introducing novices and experienced aviators to new challenges, and then helping them safely develop the new skills that ignite their passion for flight.
Tailwheel Training: Mastering the tailwheel opens up new possibilities and brings real joy to every flight. They say "Real Aviators Fly Taildraggers." We're here to help you earn your endorsement or polish your footwork. Click here for more.
Backcountry Training: If you've made it here, it's pretty clear that this is a big part of what we do. We love the beauty and freedom of flying in the backcountry. Perhaps you will to? Click here for an in-depth view of our program.
Rusty Pilot: Did life get in the way and cause a pause in your aviation pursuits? Maybe you just grew bored droning doing the same old thing. We find great rewards in helping bring back that pilot smile.
Flight Reviews: Why simply satisfy the regulatory need? Flight Reviews can be incorporated into any of our training programs. Experience the joy of tuning-up and mastering new skills. We provide Flight Reviews in your airplane or ours.
Transition Training: Thinking of making the move to a new aircraft type? Transition from larger, more complex aircraft to Light Sport, or vice versa? We're here to help you gain the skills and confidence necessary to safely take command.
Commercial Pilot: Do you aspire to become a commercial pilot? Maybe to do fish and game work, aerial photography, pipeline or other backcountry type operations? Give us a call. We can fulfill both your complex aircraft, and stick and rudder needs.
See what others have to say: "Fred, I want you to know that the 3 days of flight with you rate right up there with my first flight ever in a Great Lakes (with a 2 time national aerobatic champion doing aerobatics including hammerhead stalls), my first solo as a student pilot, the first flight of the first aircraft that I owned (that I rebuilt from a wreck over 5 years) and the first flight of the aircraft that I built over a 20 year period. I learned that I have developed some bad habits over 35 years of flying but that you taught an "old dog new tricks". I'll never forget Yanking and Banking over the river and the landings and takeoffs on a narrow 30 degree upslope strip. Again, thanks for everything . . .    Sincerely, Joe" ~ from Delaware
Primary Flight Training: Learn to Fly Right!
Two Options: Sport or Private Pilot Certificates
Our mission is to take you far beyond the minimum test standards and have you learn to "fly right." Learning in a responsive, tailwheel airplane is the best way to set a solid foundation for those who aspire to a future of aviation adventures. Two different pilot certificate options provide the path forward:
A Sport Pilot Certificate allows you to bring along a passenger and fly Light Sport Aircraft during daytime hours. An FAA medical examination is not required and for many, a Sport Pilot Certificate covers all of the flying they'll ever do. In fact, all of the flying you see pictured on this website and more can be enjoyed as a Sport Pilot. A budget of approximately $8,000 should provide for all training and material costs.
A Private Pilot Certificate provides additional privileges. It allows you to fly at night, carry more passengers, and do so in heavier, more complex aircraft. An initial medical exam from an FAA designated doctor is required followed by subsequent exams every two to four years. The additional training required to become a Private Pilot adds approximately $3,000 to the overall training costs.
The first 20 hours or so of flight training is the same regardless of which certificate is being pursued. Soon after solo, a Student Pilot can choose to continue and finish as a Sport Pilot, or include the additional areas required to finish their training as a Private Pilot. This approach leaves both options open and adds no additional expense. A final approach is to simply become a Sport Pilot first, enjoy your new wings sooner, and then decide later if a Private Certificate is for you.
Start with an Introductory Flight. You'll get to know us, our training philosophy and the quality of our aircraft. You'll take the controls and experience the exhilaration of flying it yourself! Afterwards we'll sit down, get your questions answered and have an understanding of you, your budget and goals. Simply click the Get Started button to schedule your introduction to one of life's greatest adventures.
"Fred is awesome! He listened, asked questions, and came up with great plan for the one day of flying I had with him. My first time in a tail dragger and I came out feeling much better about my flying capabilities with exercises to practice when I get home. Thank you Fred!"  ~ Shelley from Missouri