This is Really More About You!
OUR MISSION IS TO HELP YOU DISCOVER A PASSION FOR FLIGHT. Do you already have some flying experience? We'll make your continuing training enjoyable and inspire you to easily acquire new skills. For those with flying aspirations, we'll provide a discovery experience you'll never forget. Take the controls as much or as little as you feel comfortable and embrace an amazing adventure.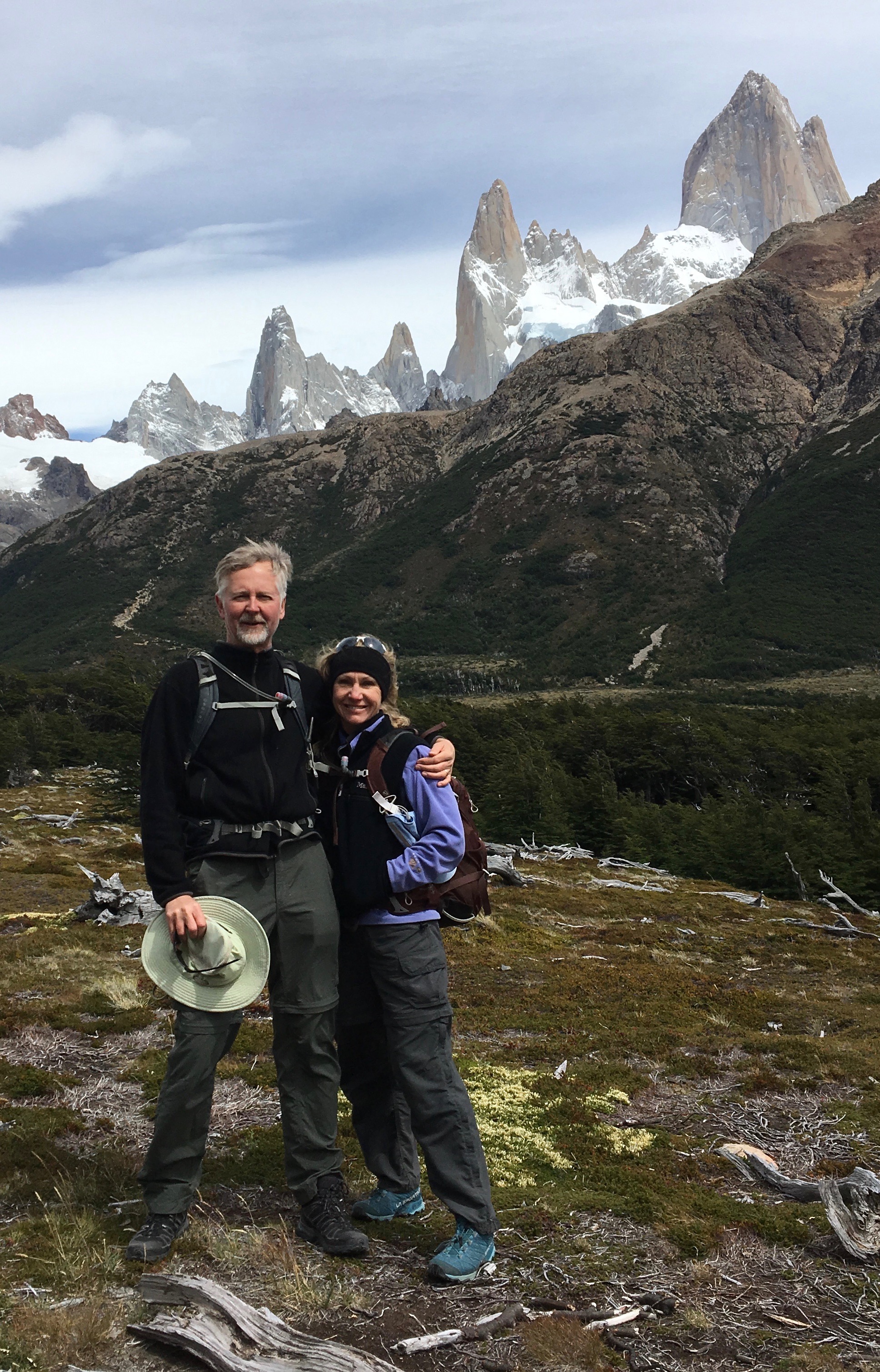 Fred's Story
Fred soloed and owned his first aircraft at sixteen. At eighteen, he strapped his backpack into a '46 Taylorcraft and flew it to a meadow in the shadow of Mt Whitney for a weekend of hiking. When it was time to break camp, he tied the plane to a tree, hand-propped it, and flew home. Thus began a lifetime of adventure.
During his college years, Fred taught a Mountain Rescue course which led him to the founding of Moonstone, a brand of outdoor equipment and apparel that grew to worldwide distribution. Now, after forty plus years of outdoor and aviation experience, Fred is delighted to share Adventure Flying with the curious and experienced.
Dianna's Story
Dianna's path has included careers in both government and private industry in the worlds of aerospace, real estate, athletics, and education. She has a degree in Math and Economics from the University of California, Santa Barbara and a background in pre-med. She was a competitive athlete for over 25 years and still trains daily. Dianna is a seasoned world traveler who enjoys flying adventures and an outdoor lifestyle. She is key to the administrative and customer support activities of Adventure Flying Services LLC.
Need more information?
We're anxious to make new friends and answer any questions you may have.