The Flight Training Adventure of a Lifetime.
Expert, One-on-One Instruction
The rewards of backcountry flying are immense. Imagine flying over river canyons, mountains and deserts, then landing to hike, camp, or take in the view.  Like other highly-regarded programs, our comprehensive training is syllabus based. Yet, unlike group seminars, our training is individually tailored for the skills, experience, and adventure you seek. Our location on the edge of the Idaho backcountry stretches every training dollar. Our close proximity to Boise's international airport makes travel easy. We are committed to making your training adventure a rewarding experience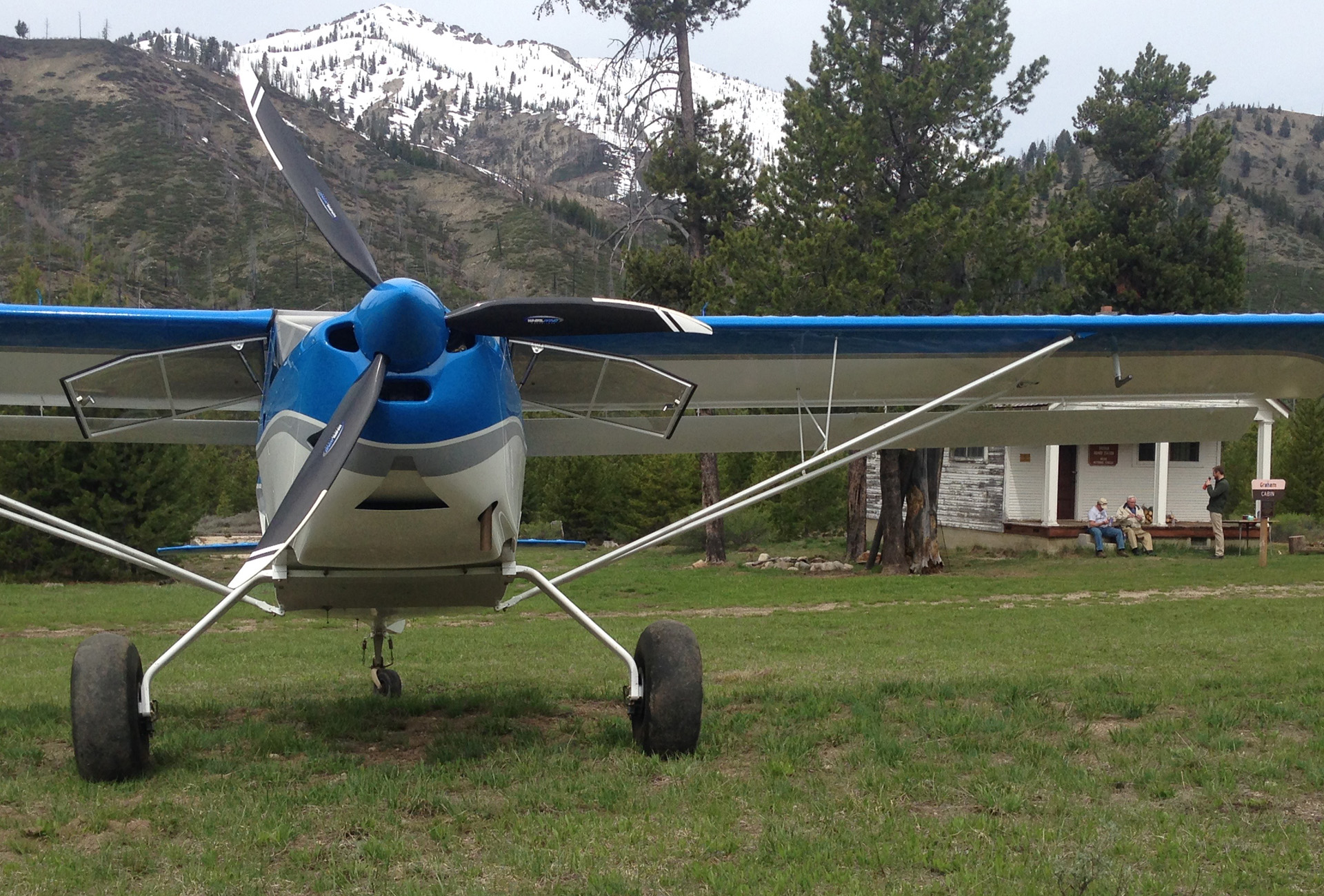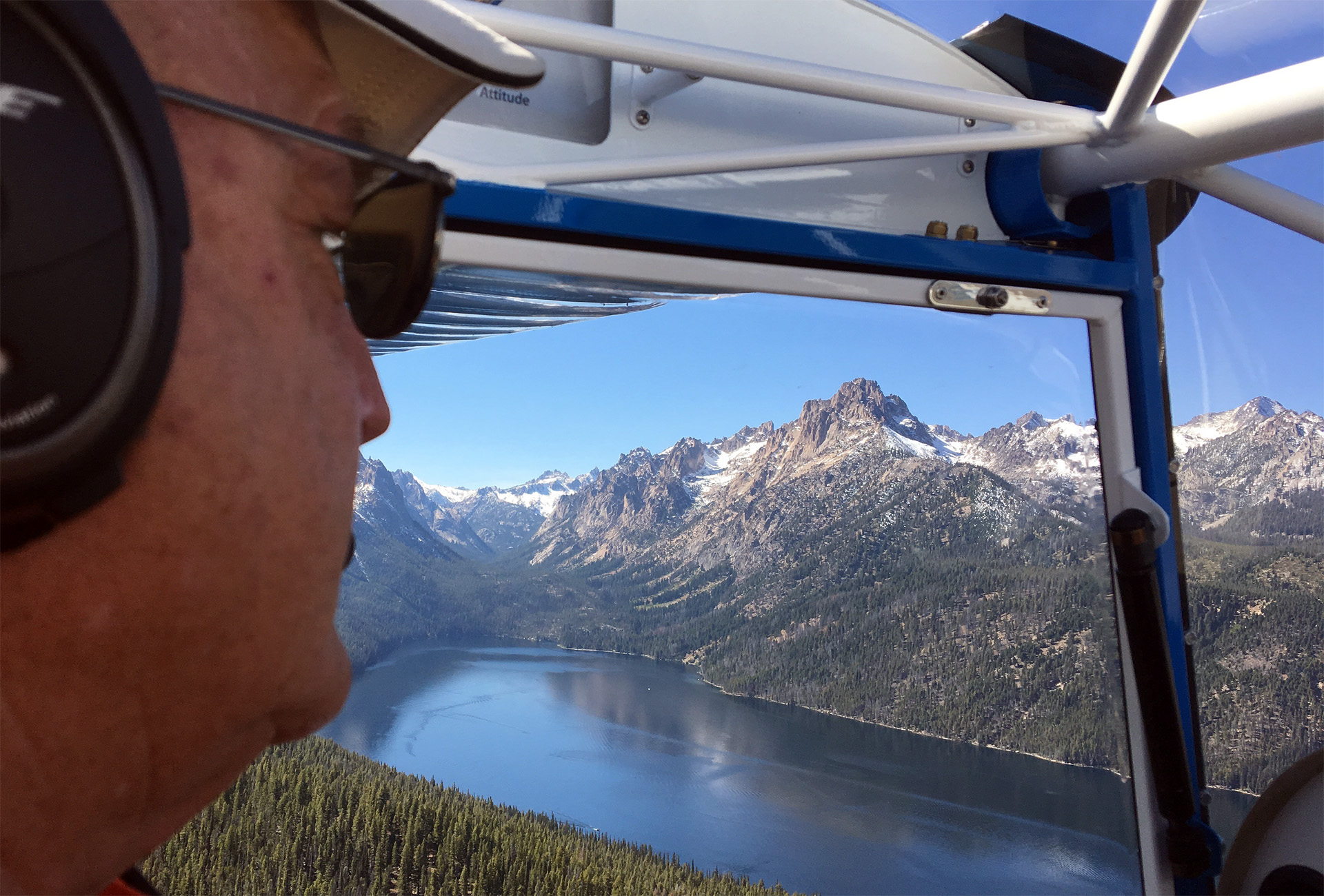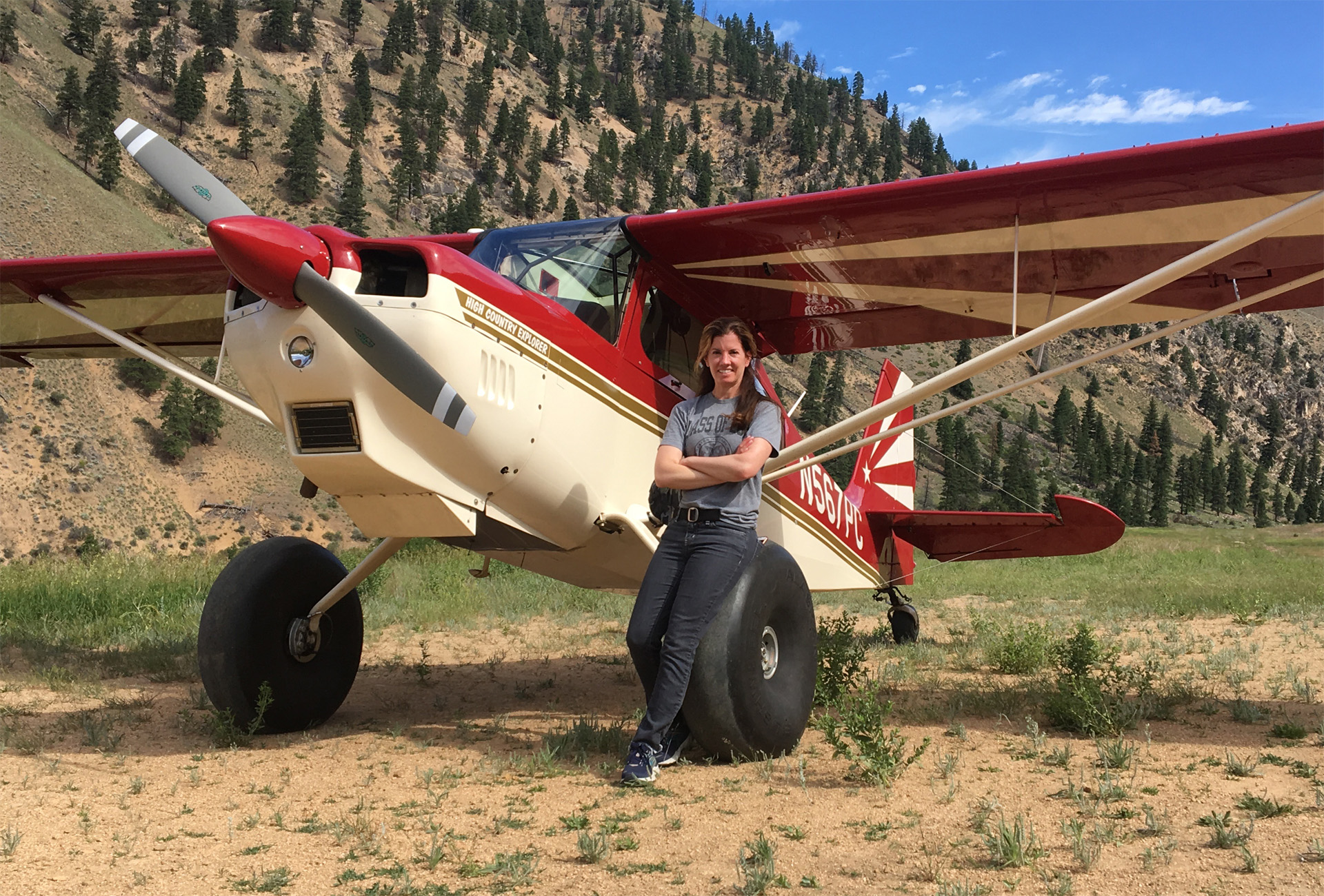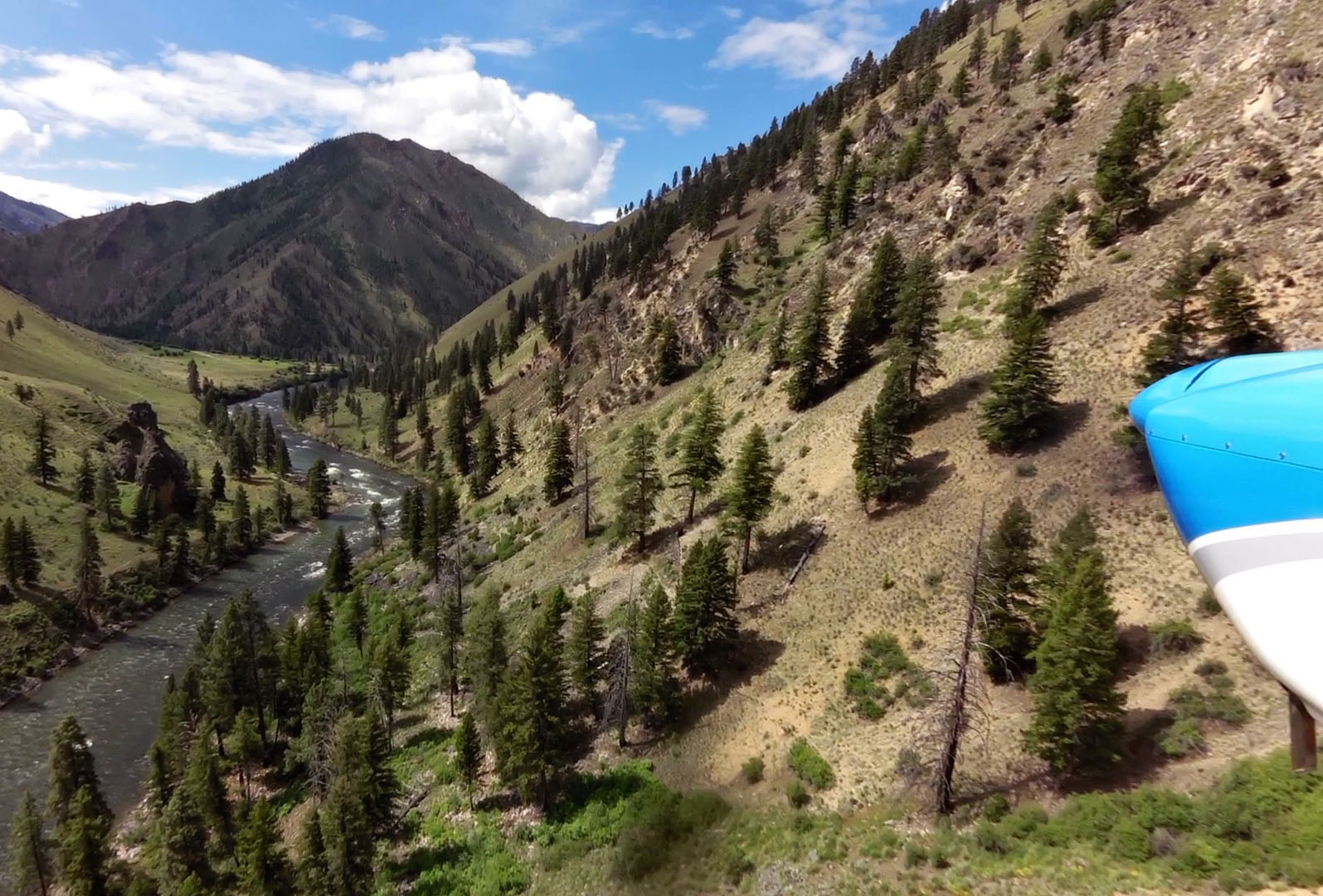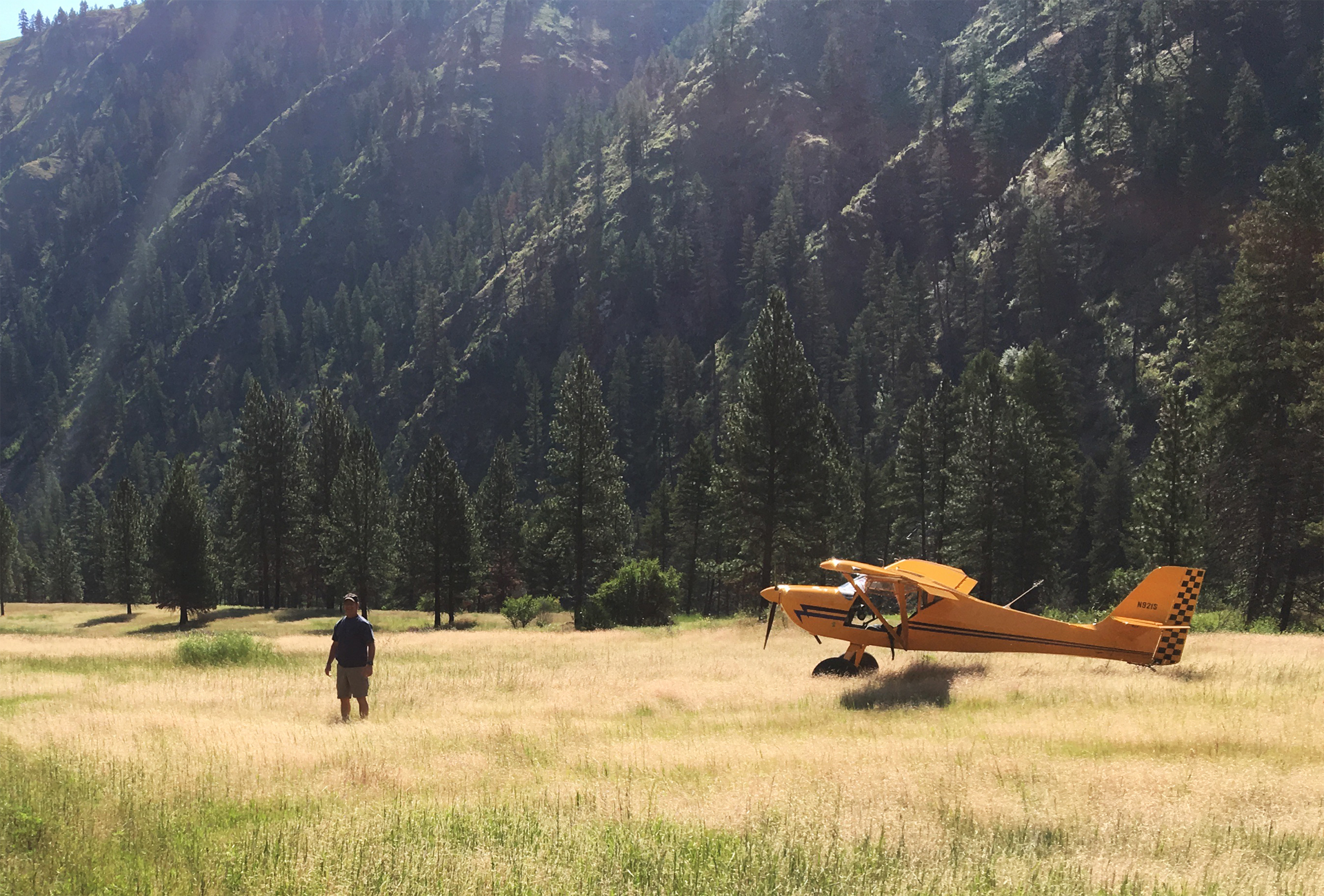 See what others have to say: "Fred, We had a wonderful experience flying with you in Idaho. You exceeded my expectations in every way. You are a great instructor and I am sure I am a better pilot after flying with you. Getting to fly a Kitfox was on my list for 30 years. Your plane is immaculate. Flying to the back country airports was a huge bucket list item. Thanks so much for providing the best flying experience I have ever had. " ~ Stuart from Nevada      Click here to see our YouTube Video Library
Idaho Training Options
Whether in our aircraft or yours, our backcountry instruction services are in high demand and must be reserved well in advance. Choose from the two options found below. Comprehensive Backcountry Instruction is recommended for those with specific training expectations and goals. This is by far our most versatile and popular program. Choose our Backcountry Discovery option for a unrivaled introductory training adventure.
The Ultimate Training Venue
Considered by most to be the Mecca of backcountry flying, our base in Cascade, Idaho offers the quickest possible access to Idaho's legendary backcountry airstrips. The environment here includes big, rugged  mountains and deep river valleys. Dozen's of airstrips are available that provide everything from beautiful manicured grass to confined, no-go-around approaches demanding expert stick and rudder skills. See our Idaho Map for more.
An Ideal Backcountry Trainer
Our turbo-charged Kitfox SLSA aircraft is a perfect backcountry training platform. Sitting side-by-side, you share the same sight picture as your instructor. Skills and confidence develop more quickly as landmarks and instructions are easily shared. Bubble glass doors provide unrestricted vision and a Garmin EFIS keeps you situationally aware. Overall, you'd be hard pressed to find an aircraft more fun to fly or well suited to our mission.
Comprehensive Backcountry Instruction: Single or Multi-Day
Custom-tailored, single or multi-day training programs are designed for clients looking to gain the confidence and skills necessary to make their future backcountry adventures safe and enjoyable. This is the best option for those wanting to focus on specific topics or airstrip environments. Together, we create a general training outline, and then proceed with ground and flight training over the reserved days. Clients typically book three to five days and sometimes request itineraries that include stays and meals at one of more backcountry lodges. Flight Reviews and Tailwheel Endorsements can be included in your training. A full training day is typically five to seven hours in duration, with three to five of those hours in flight.
Idaho Backcountry Instruction: Full Day $700, Two Full Days $1300, Three Full Days $1900, Additional Days $600 each
Idaho Backcountry Kitfox Rental: $175 per hour. A fuel surcharge of $6 per hour will be added for every $1 that fuel costs equal or exceed $5.50 per gallon. For example, if fuel costs reach $6.50 per gallon, a $12 fuel surcharge would be added for each hour flown. If fuel costs reach $7.50 per gallon, an $18 fuel surcharge would be added for each hour flown.
Clients are responsible for all lodging costs when training includes overnight stays at backcountry lodges.
Although Idaho instruction is normally booked by the day, instruction in our aircraft or yours is sometimes available by the hour. Contact us with your specific needs for rate information.
Prices above are for new reservations effective 7/1/2022.
Backcountry Discovery: A Fixed Rate Backcountry Training Option
A great immersive view of backcountry flying. This is a good option for pilots of any level wanting a good introduction to the Idaho backcountry. This option includes ground instruction along with flight instruction and aircraft rental to and from many of Idaho's world-renowned backcountry strips. This package allows time to stretch your legs, enjoy the mountain air and snack. It's an experience you'll never forget. Approximate hours: 5 total, 3 in flight.
Total Cost Instruction & Rental: $1295
Space is Limited and Reservations Required. Contact Us Today!
Our backcountry training is in high demand and requires an early commitment. This is especially true during the high demand months of June and July. Therefore we encourage you to contact us as soon as possible.