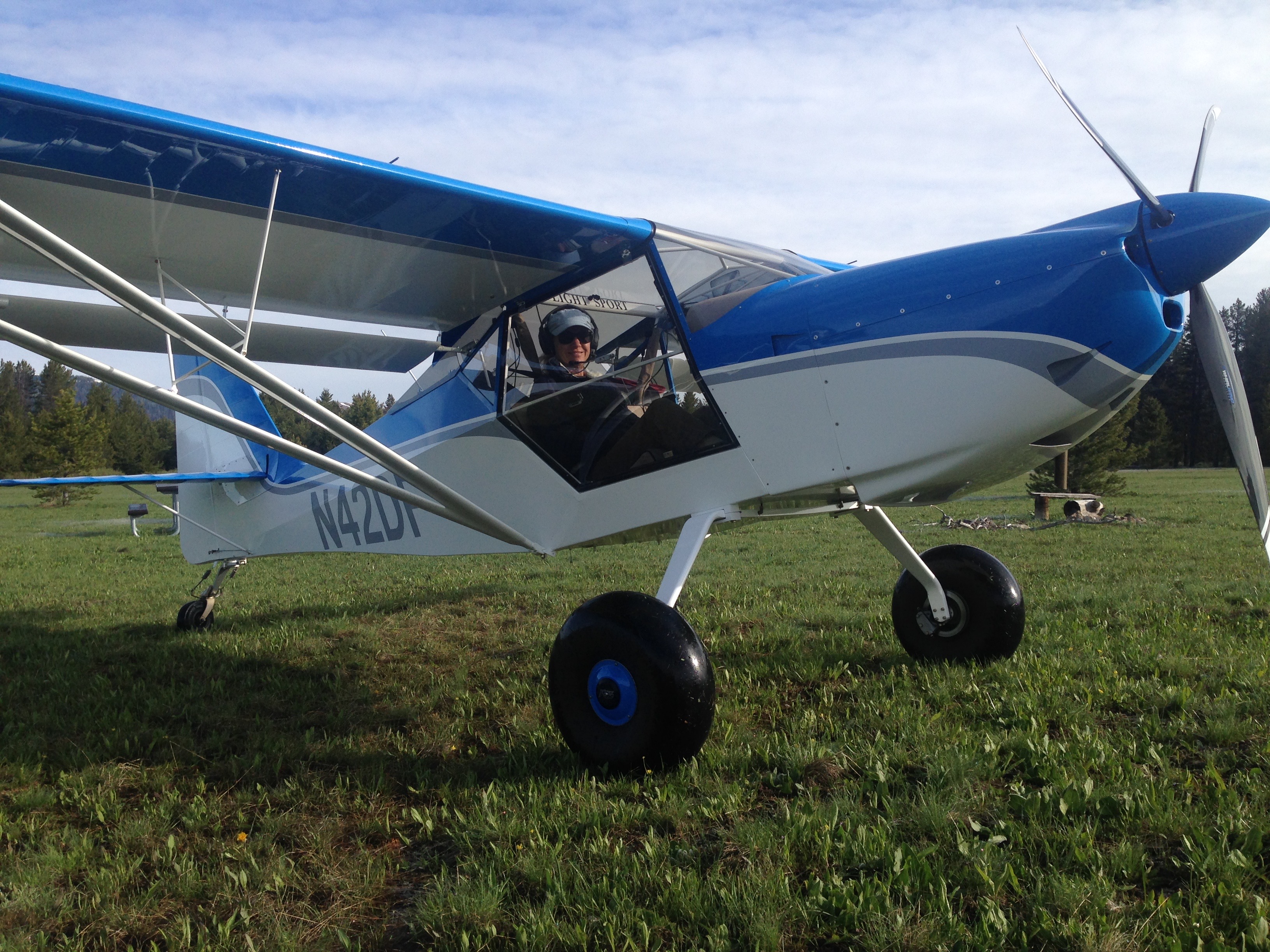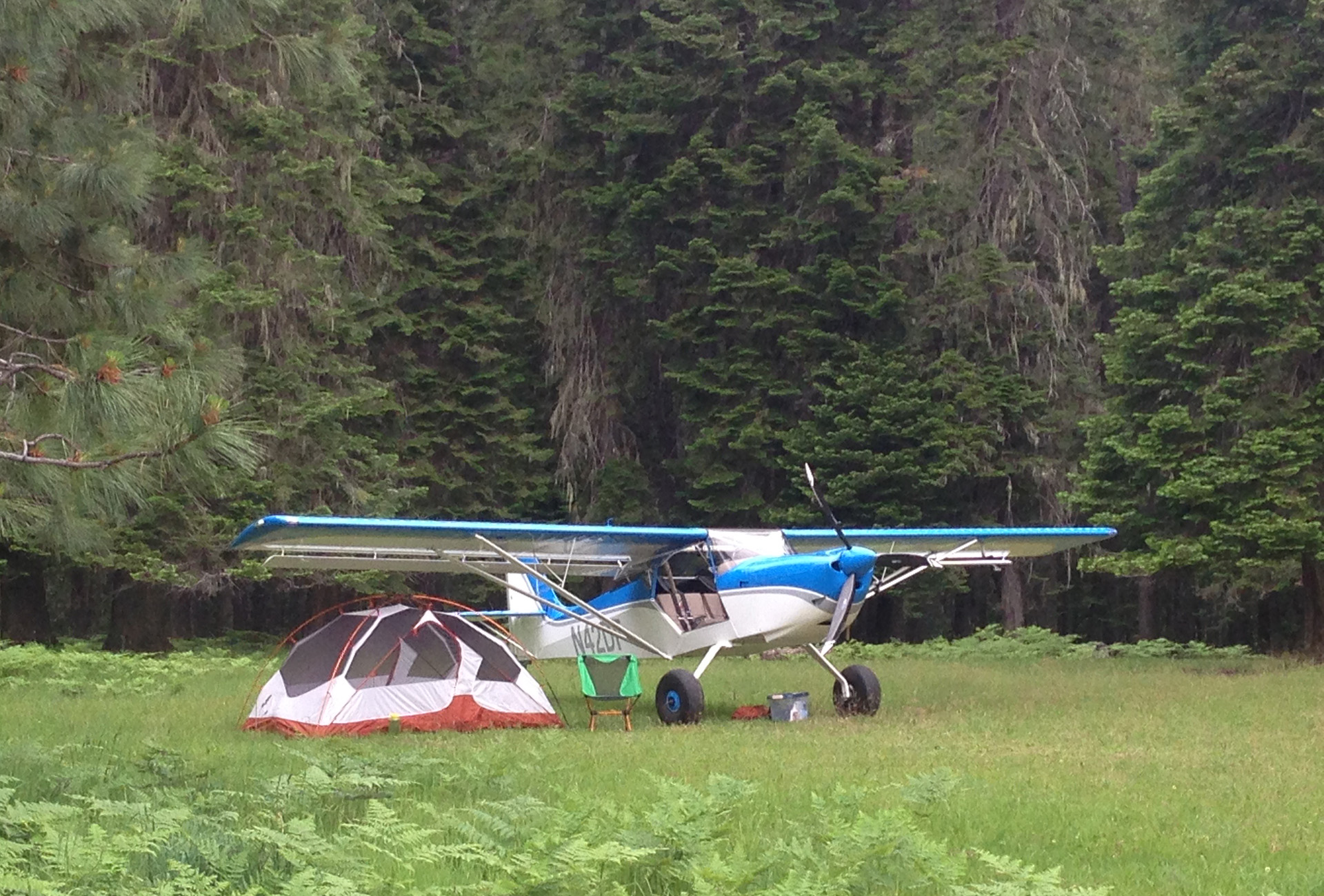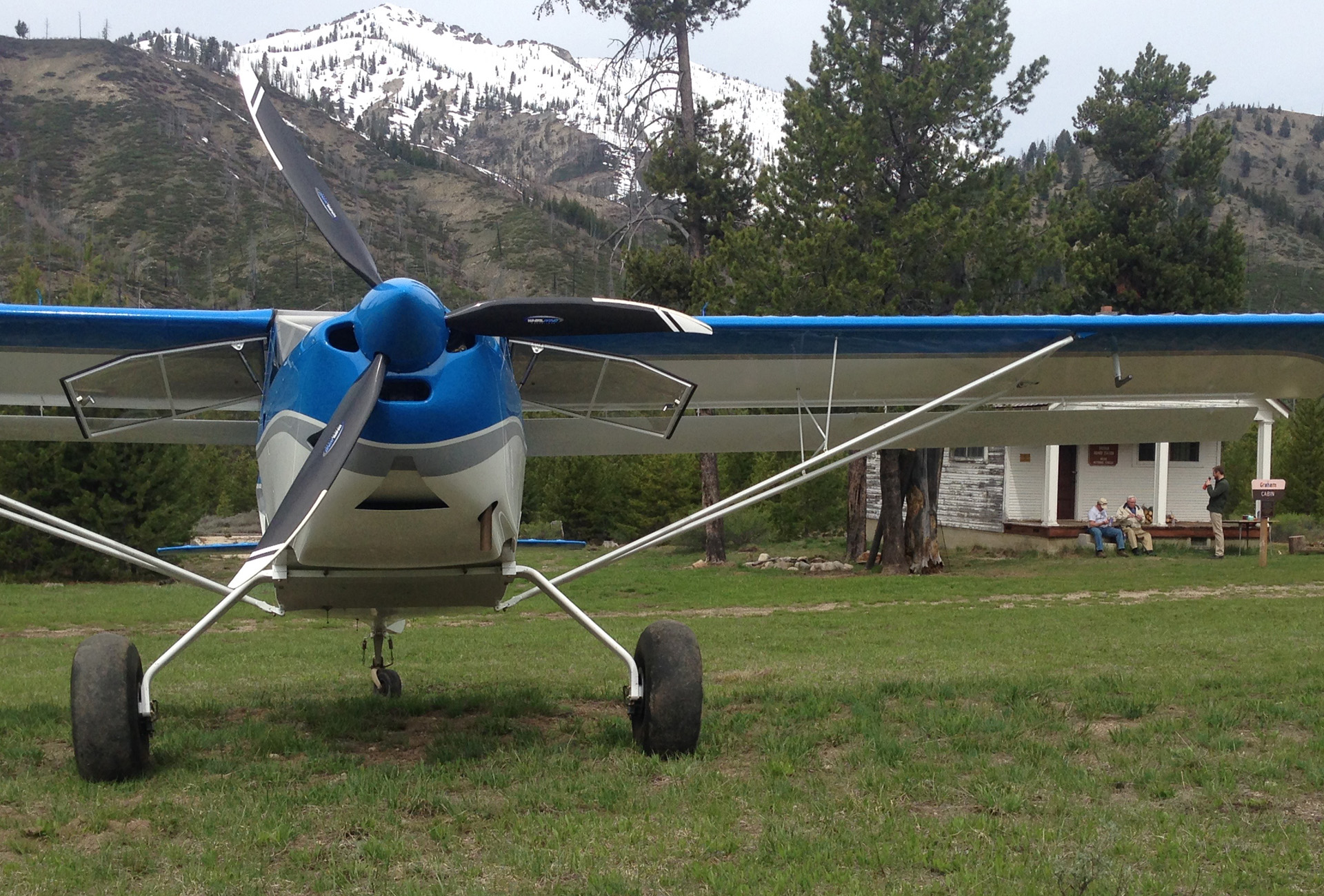 Enjoy the Experience of a Lifetime and Fulfill Your Bush Pilot Dreams
Backcountry Discovery flights are offered in four packages starting at just $249. Package choices vary in duration, but all provide flight instruction tailored to your desire and experience. Even if this is your first flight, you'll take the controls as much or as little as you like as we fly over mountains, rivers and canyons, then land and depart from Idaho's legendary backcountry airstrips.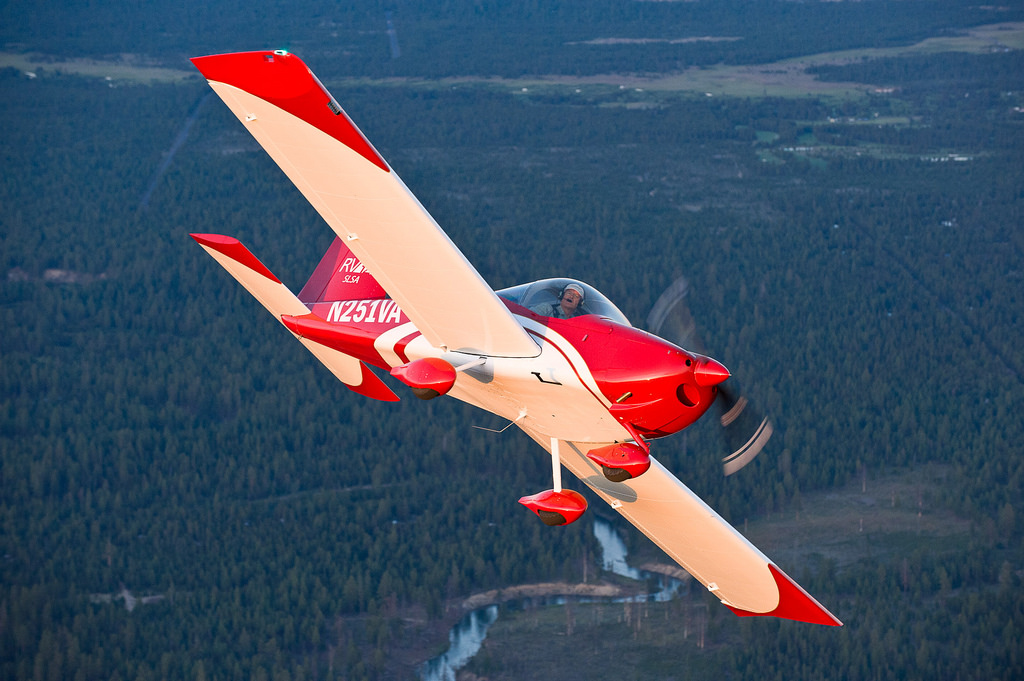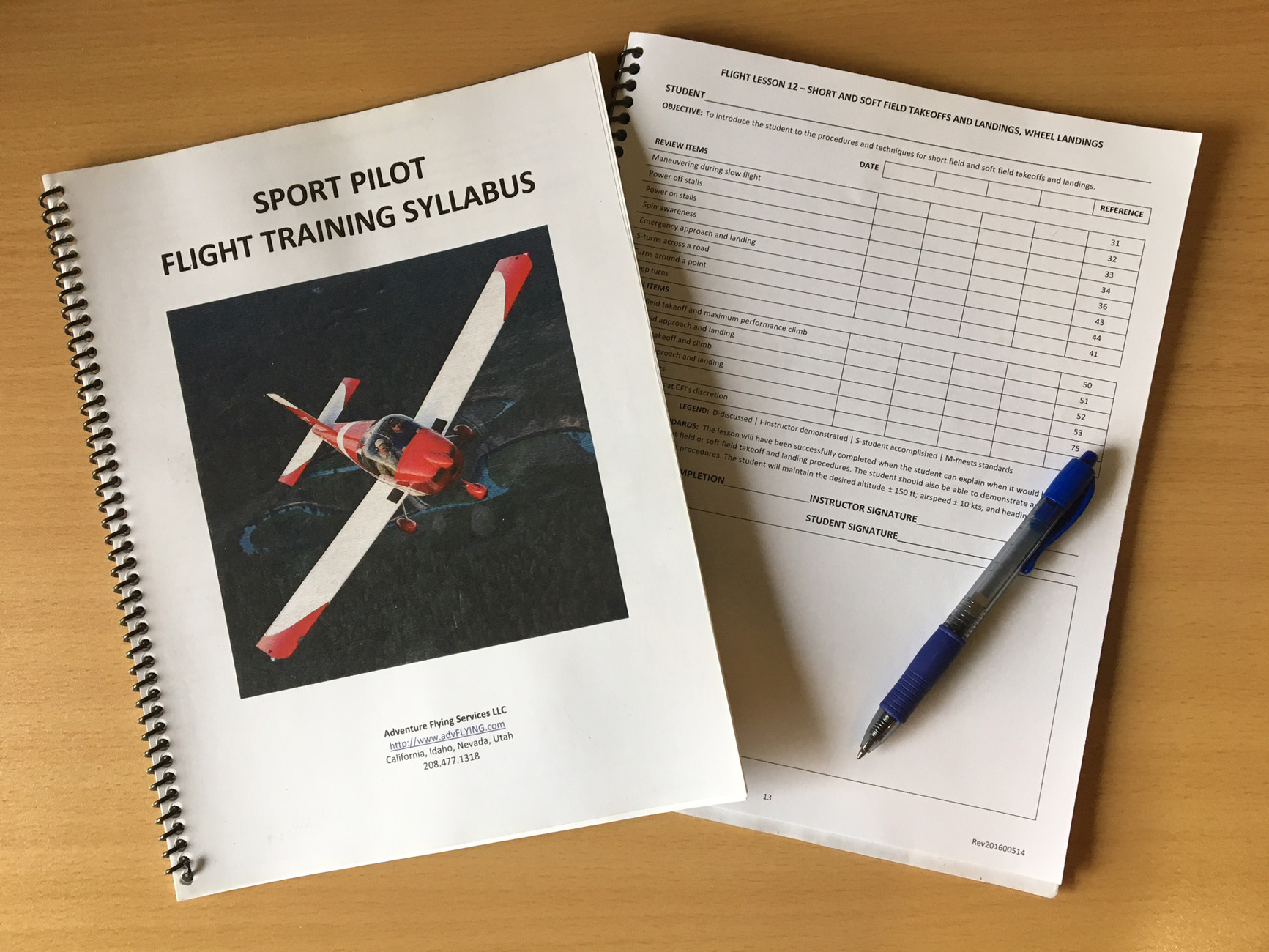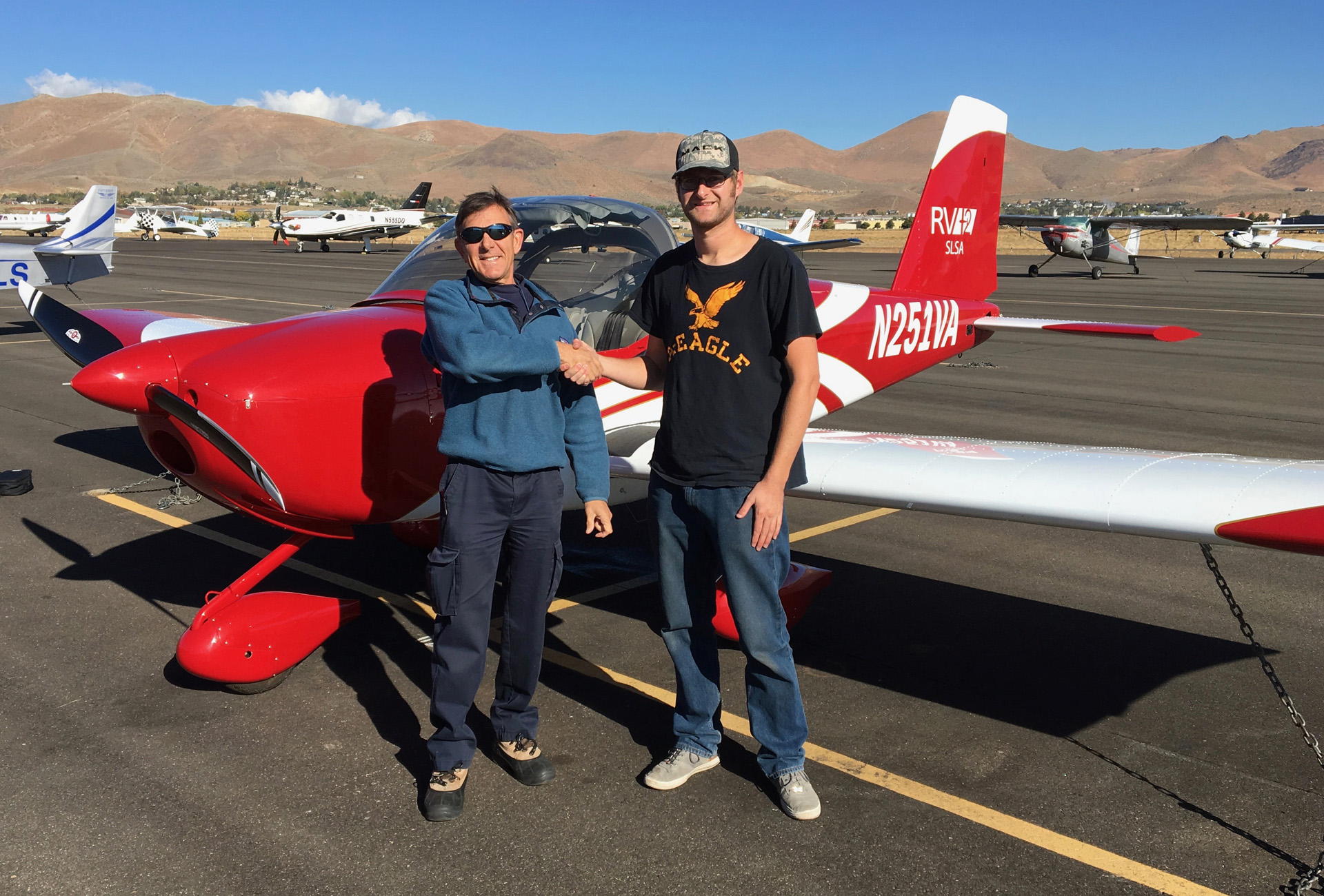 Learn to fly or gain new skills. We'll make it fun and affordable.
This is flight instruction tailored to a client's specific needs - whether it be the pursuit of a Sport Pilot Certificate, a tailwheel endorsement or in-depth mountain flying training. Our approach is simple - make it fun, safe and rewarding. We offer training in two different aircraft - a tailwheel Kitfox SLSA, and a sporty Vans RV-12 SLSA. Both feature advanced glass panels.
Advanced Flight Training requires a membership agreement and includes special rates tailored to your individual training needs.