The Adventure of a Lifetime Awaits You.
for curious novices and experienced pilots
Live Your Bush Pilot Dreams
Take the controls as we fly over mountains and rivers, then land and depart from Idaho's legendary backcountry airstrips. We offer four Idaho Backcountry Discovery packages that vary in length and start at just $249. Designed for aspiring and experienced aviators alike, each one is a flight lesson that's custom-tailored to your ability and desire. Our goal is to provide you with a fun, hands-on training adventure that you'll never forget. Idaho Backcountry Discovery Flights are offered from our Cascade, Idaho base during the months of May through September.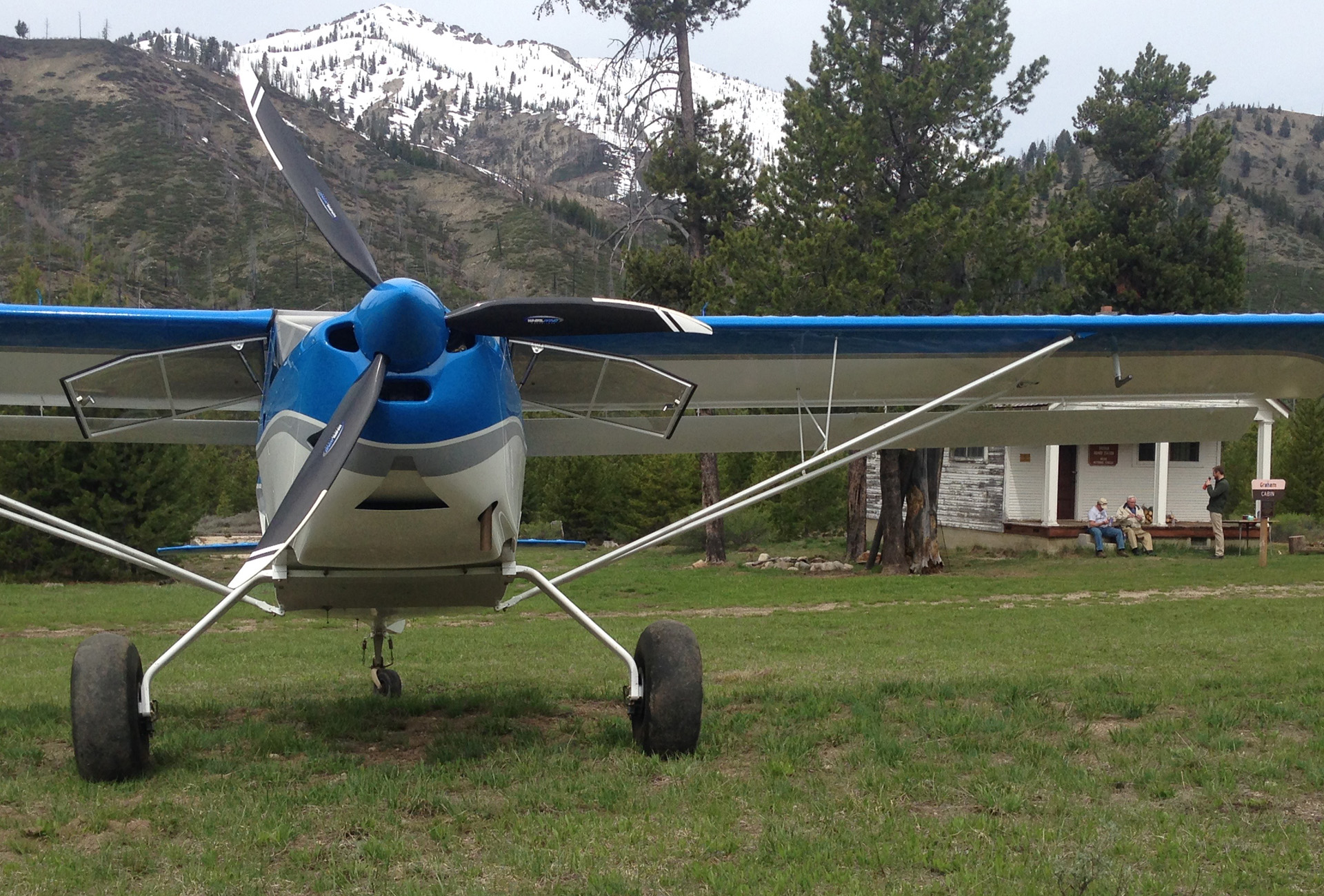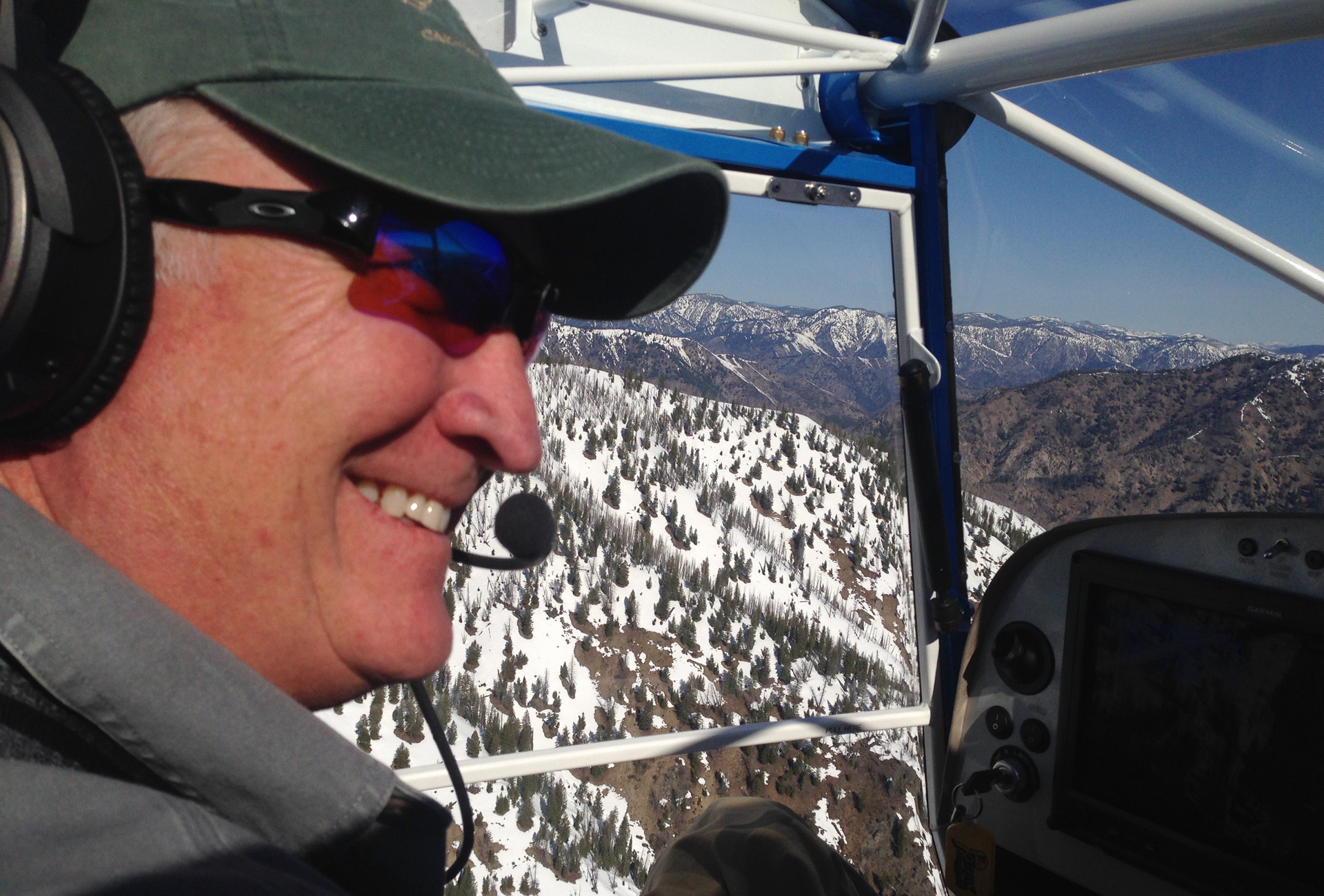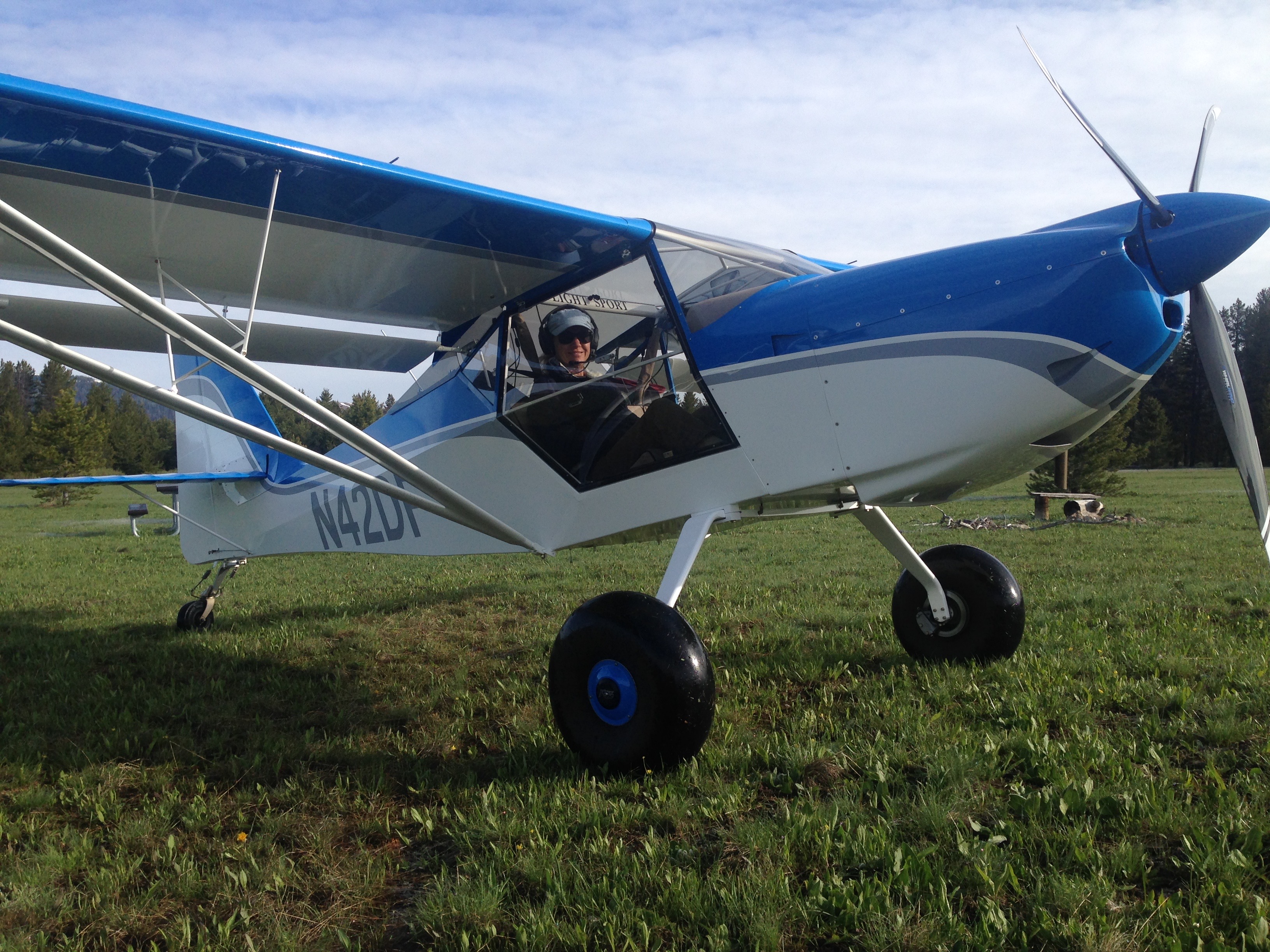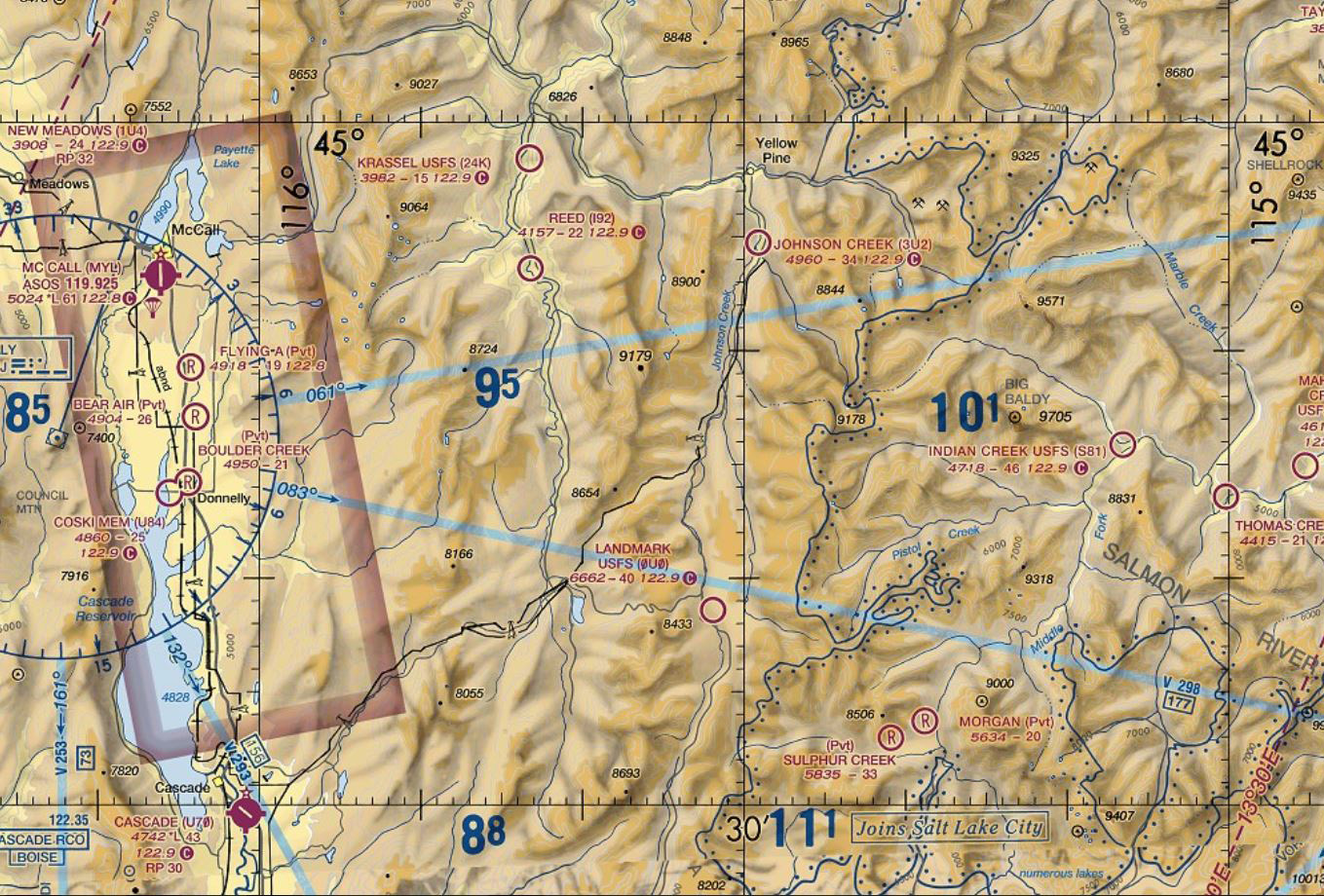 What to Expect
All flights start and end at our base in Cascade, Idaho. After a preflight briefing, you'll be introduced to our turbo-charged Kitfox SLSA aircraft. During the flight we'll emphasize the many skills and considerations most important for safe backcountry operations. We'll cover as much ground as the package duration allows and at a pace that's just right for you. This is your learning adventure. Plan for it to be as enjoyable as it is informative.
Reserving Your Flight is Easy
We make it easy to take the next step, but remember that the season is short, and our availability is limited. Contact us early to get the date and time you want. Scroll down this page to review and select the Backcountry Discovery package that's best for you. Then, click the Contact Us button at the bottom of this page and let us know what dates and package interests you. We'll get back to you with quickly with all the options available.
Share Your Flight with Video
Why not commemorate your experience with a custom video that features the actual sights and sounds of your backcountry flying experience? Choose this option during booking and we'll create a digital download that documents your flight and is easily shared with friends and family. Digital photographs and logbook entries detailing your training are always included. This will be an adventure you'll want to share with everyone!
---
Packages Starting from Just $249. Custom Training is also Available.
---
Idaho Backcountry Discovery 6.5 - $949
Prepare yourself for the ultimate day of flying in Idaho's incredible backcountry. Experienced pilots will be delighted as they deeply explore a realm of flight known by few. Aspiring pilots will be thrilled and motivated to continue onward. This is a big day. You'll fly through rugged mountains and over beautiful river canyons. Several famous backcountry airstrips will be approached, evaluated and landed. This package allows plenty of time to stretch your legs and enjoy your lunch at some remote mountain airstrip. Approximate hours: 6.5 total, 4 in flight. Video option available.
Idaho Backcountry Discovery 5.0 - $749
A great immersive view of backcountry flying. This is a good option for experienced pilots wanting a comprehensive introduction to the backcountry with flight to and from many of Idaho's world-renowned backcountry strips. This package allows time to stretch your legs, enjoy the mountain air and snack. Approximate hours: 5 total, 3 in flight. Video option available.
Idaho Backcountry Discovery 2.5 - $399
Our unique location, on the edge of Idaho's remarkable wilderness paradise, allows us to provide this backcountry experience at a remarkably low price. This package allows time for us to land at two or more backcountry airstrips. Approximate hours: 2.5 total, 1.5 in flight. Video option available.
Idaho Discovery 1.5 - $249
Experience the incredible freedom of flight while taking the controls of a bush-style, tailwheel airplane. This introductory flight lesson provides a good view of the nearby mountains, lakes and rivers. Approximate hours: 1.5 total, 0.8 in flight.
Let's Get the Ball Rolling!
Please provide a brief summary of your flight experience, if any, and let us know which dates, package, or type of custom training is of interest.